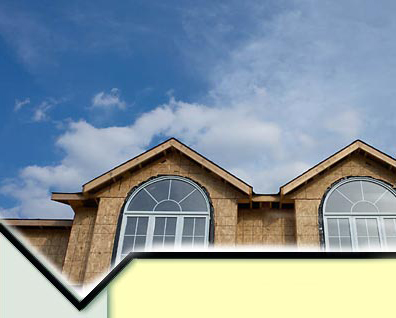 Half Moon Bay Glass Service Company, a local family-owned business, was founded in 1978 by Michael and Dan Sterling. Our commitment is to provide quality service to our customers.

Half Moon Bay Glass has provided excellent service to the San Mateo County Coastside for over 30 years. We are authorized dealers for America's most trusted manufacturers of windows, patio doors, skylights, and shower enclosures.  .

              Estimates provided without charge following an on-site evaluation.

Message from a customer:
Hi, I gave the guys a check on the day they installed.
I just wanted to leave you a note concerning the behavior of the 2 guys on the job...
They were wonderful!!!!

They were both polite, neat, friendly, and helpful.
After they left, you couldn't even tell that the windows had been worked on (other than the broken seals were gone!) No mess, no scrapes or scratches, just a great job!

Thanks so much for a job well done!

(work done in El Granada)